BUYING A DOMAIN NAME
Every business needs a website. No doubt the first thing a potential customer would do is have a quick google search to see what your online presence is like. Buying a domain name is the first step to having a credible web presence. Your website is a 24/7 salesperson online that supplies any visitor with information about your business, testimonials, and ways for customers to contact you.
There is a large variety of companies that sell domain names and there is not much difference between them except the price. The three main companies I have dealt with GoDaddy, 1and1, and would recommend 123-Reg They offer 15% off .co.uk domains at present. Their prices are fair and often give a decent discount when buying for more than one year which we would recommend as it could be great for SEO. However please remember that when you "buy" a domain name you actually do not own it, you are essentially just renting it from the company.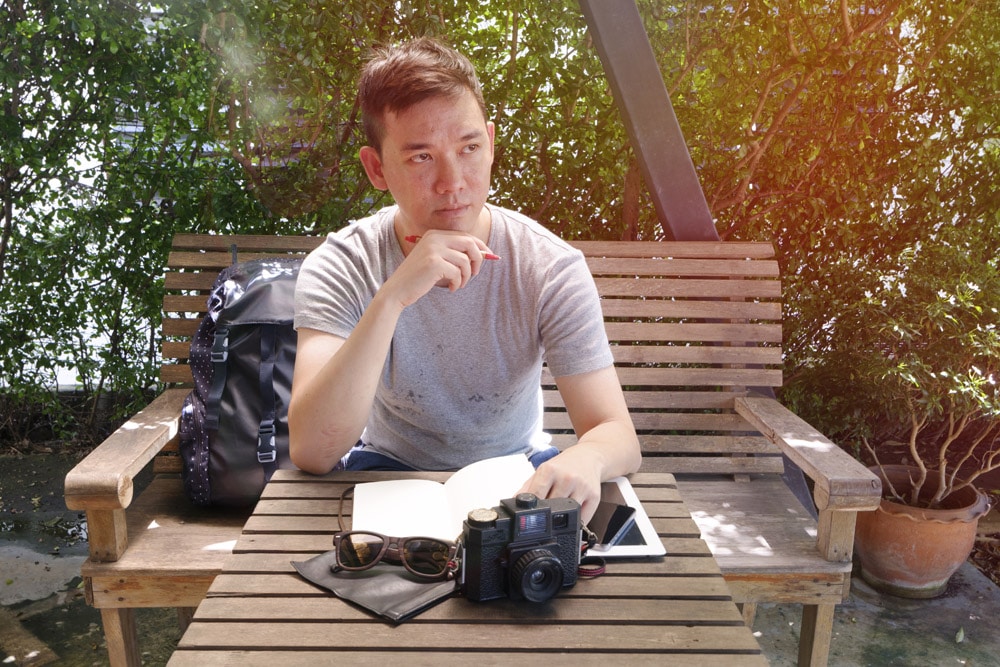 1. TRY AND AIM FOR A .CO.UK OR .COM
If your business is based in the UK I would recommend buying a .com or .co.uk domain. There are also alternatives such as.UK and.Scot but I would still recommend going for a .com or a .co.uk as they are more trusted and much more common. Depending on your service, however, some domains such as .io, .fm, .ly are becoming quite trendy. It is good practice and I would highly recommend buying a domain name the same as, or similar, to your trading name.  If there are none available you can try shortening it down or even some companies buy domains that are associated with a keyword they want to be known for, this is good as it will help you in terms of SEO but I always recommend having your main website associated with your trading name. Other websites can also be set up using specific keywords in the domain name which can be great for lead generation.
"A domain name is your address, your address on the Internet. We all have a physical address; we're all going to need an address in cyberspace. They're becoming increasingly important. I believe we'll get to the point where when you're born, you'll be issued a domain name."
2. KEEP IT SIMPLE
Your domain name is the user's first impression of your company. It needs to be easy to read and pronounce, brandable, and preferably short. Sharing your domain name in person will most likely be a common occurrence so you want to make sure there are no difficulties in getting a potential customer onto your site. I would also avoid using hyphens to prevent potential typos and confusion. Try your best to keep your domain name under 15 characters to ensure users will always remember your address and to prevent those pesky typos from users. Also, when buying a domain name make sure that the name is brandable and definitely not copyrighted. A low-syllable catchy brand name is much easier to remember than something like 'BuyDomainsOnline.com' and you want to keep your brand name stuck in your user's head.
3. CHOOSE YOUR HOSTING WISELY
After buying a domain name, your next goal is to set up an email and hosting. All of the companies mentioned above will offer these services at a very cheap price which is good for startups but they store your website on a server with lots of other websites so the performance is not the best. When your business begins to grow I would recommend moving away from that, you can either get a web development company to take over and use their services or you can do it yourself by hiring have someone who has some knowledge and experience in working with servers.

Great companies that provide fantastic server infrastructure are Amazon Web Services and Google Cloud. They are the biggest hosting companies in the world and they can have your website on different servers throughout the world. Buying a domain name is an incredibly important process and we hope we managed to smooth it out a little bit for you. If you have any questions or would like a free consultation on your brand – please feel free to contact us.