STARTING A BUSINESS
With a wealth of experience working with SME businesses, building websites, and offering marketing solutions to suit their needs over the years, we have a pretty good understanding of the difficulties there are in getting a start-up off the ground when starting a business.
What accounts package do I use? What CRM system do I use? How do I promote my business online? These are only a few of the many questions that will face you in the first few months or even the first few years of business, probably the biggest question you will come across is, who do I ask for advice?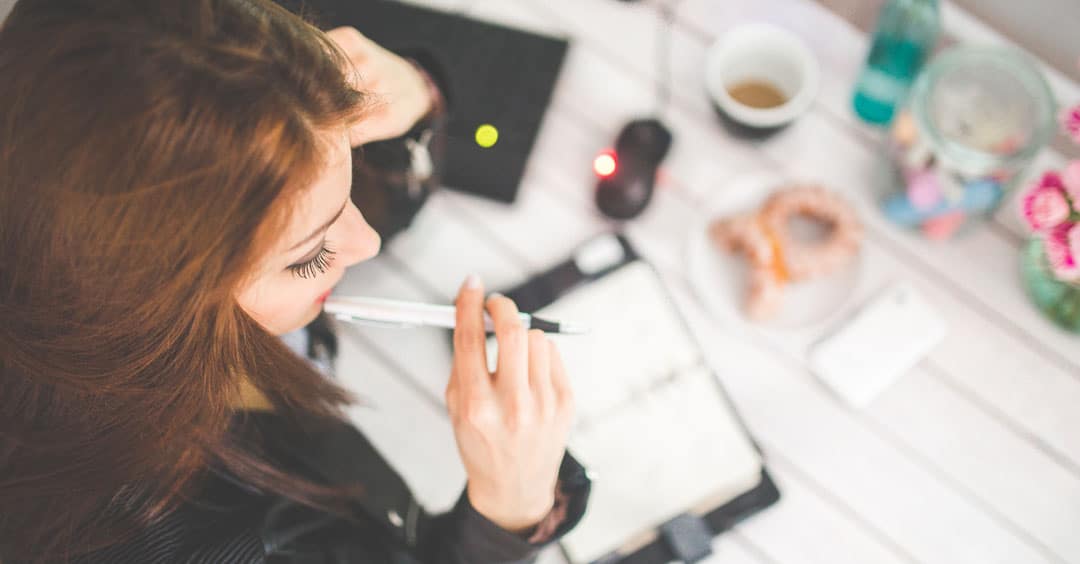 WHAT ACCOUNTS PACKAGE DO I USE?
We have used a product called "Xero". Xero is an online accounts package that is very user friendly, it generates and sends invoices direct to your clients, manages your purchase orders, directly links to your bank account, finalizes your end of year returns, and also allows user access that you can share with your accountant to make sure you are keeping on top of things. At a cost of £30 a month and the fact you are not tied into a long-term contract, we highly recommend it. You can start a free trial here – www.xero.co.uk
"Xero is often a source of inspiration – it simplifies our finances and makes a usually complicated process easy."
WHAT CRM SYSTEM DO I USE?
There are a lot of CRM systems available on the market at the moment and we have spent many hours looking for a CRM system to suit our business, setting up trails, learning and testing the system to see if it suits our business…. many hours!!! But the problem we found was an off-the-shelf package was great for 60% of what we needed but 40% didn't suit! We looked at bespoke systems and there are plenty available if you have lots of cash to spend but we went one step further and build our own!
"Leadslive" we started the development of this product at the start of 2016 and I am happy to say it is nearly ready for market, we have been using and testing the system to make sure it's user-friendly and just that little bit different from the others available. It manages your leads from website to the sale, real-time marketing performance, reduces manpower, connects directly with another platform that helps run your business, and lots more. We have built this in such a way that the 40% that doesn't suit your business can be changed and adapted so you can utilize 100% of the CRM.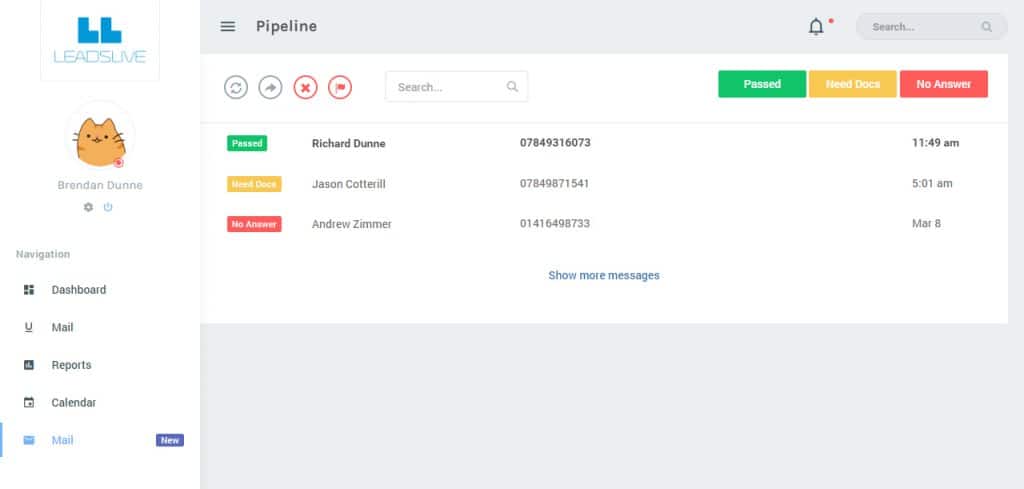 HOW DO I PROMOTE MY BUSINESS ONLINE?
In today's world, there are many different channels available to promote your business online, knowing what one will work is the big question! Google and Facebook are probably the largest in terms of traffic and driving potential customers to your website. Facebook alone has over 1.86 billion monthly users worldwide, this is an increase of 17% year on year and Google has a staggering 3.5 billion searches a day.
It's all well and good spending time and money marketing but one of the most important things is having a good responsive website and remember, first impressions count! Your website should have a quick load speed, be user-friendly and most importantly look great! having a call to action and guiding your customer around your website will help your business and there are many tools available to help you monitor how well your website is performing such as analytics, heat maps is also a great tool to use to understand what your customer is doing on the website.