Summary: PPC campaigns are essential to make your brand stand out with a vibrant existence on the web. Apart from keywords matching, there are a lot more aspects that need to be covered to make a PPC campaign successful, and only a PPC agency can execute all the operations in a hassle-free way.
Businesses often fail to remember the worth that pay-per-click (PPC) advertising can bring to them, and in particular, how prompt it is. When it comes to the digital marketing services, we mostly take SEO too seriously than the rest of the operations.
In case you're contemplating over PPC for your business, my first recommendation is not to do it without expert guidance. There are plenty of agencies whom you can approach for specialised PPC services and get the desired results.
In this way, here are the reasons why you should enlist a PPC company for better web performance.
PPC isn't Something You Learn Overnight 
An expert PPC agency has to pass through Google Exams before starting its basic operations. After passing a Fundamental Exam and an Advanced AdWords test with a high score, it implies the agency is Google certified. With Google backing them up that should to be sufficient to inspire trust in your PPC expert.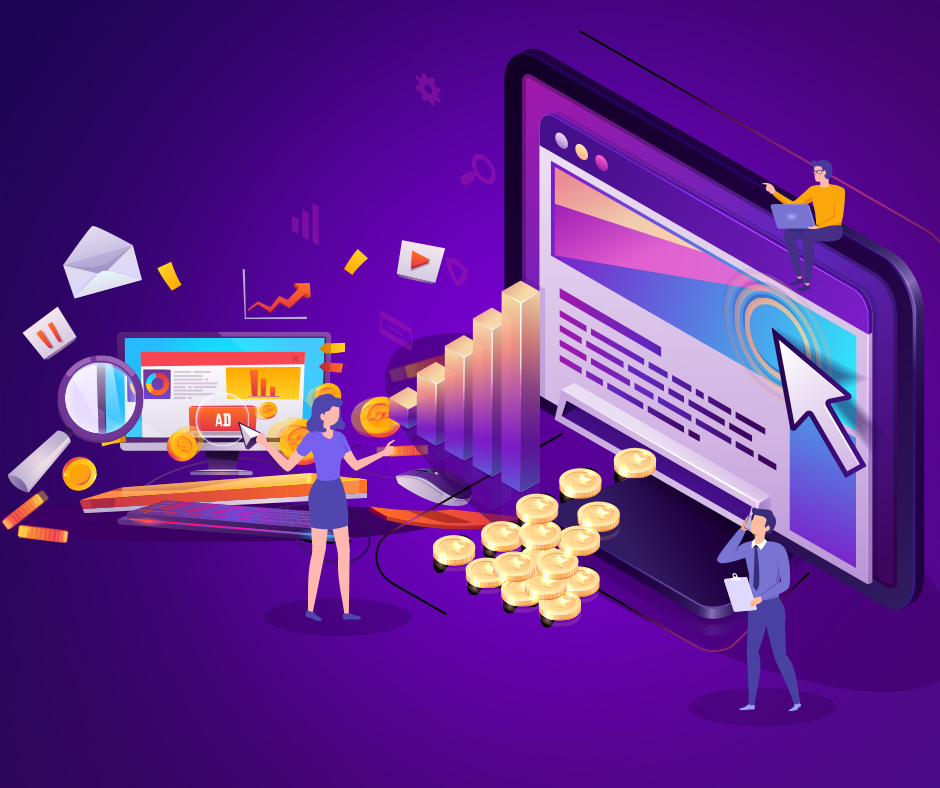 Setting Up an Effective AdWords account Requires More Than Just AdWords 
Every PPC agency has the access to get the benefits of several tools that can assist with both SEO and PPC practices. The free tools offer a decent premise, as the AdWords Keyword Planner, however, the paid ones are certainly of more value for your money.
As an individual setting up a PPC campaign, your awareness of what customers are looking for in your industry, and what your rivals are doing, is restricted. Paid tools assist with revealing a portion of all these queries to make your PPC campaign successful and can be set up more adequately from the very first moment by an experienced agency.
With Regards to Keywords, They are Always Better
You will obviously know most of the keywords that customers might look for when searching for your business or services. However, have you contemplated varieties for each of those keywords? Misspells? Singular and plural? Abbreviations? Alternate ways they could be interpreted?
Regardless of whether you have considered all the above points, getting the right match types and excluding irrelevant keywords is imperative. Your PPC company will surely know how to do this, and, it'll be something they can do with their eyes shut. Save yourself time and cash and get the specialists in!
Google Keeps Transforming Itself and Time is Short
Google keeps changing its forms, rules, and algorithms consistently. How can you recognise these changes? Would you be able to adjust your PPC campaigns accordingly? Furthermore, above all, do you have sufficient time to execute all these activities after completing all your other essential business aspects?
PPC advertising requires time and attention, from setting up to executing the entire ongoing procedures. To keep your campaign as financially savvy as possible you must nurture it as if it is a valued orchid. Developing your campaign in accordance with Google's progressions is indispensable in remaining in front of your rivals.
Primitive Online is an established organisation offering exclusive digital marketing services along with PPC campaigns, SEO, email marketing, social media marketing, and other related services. You can connect with the experts at any time and get your brand established on the web with expert guidance.