Summary: Due to the competitive online market, it's important for businesses to emphasise their web presence and increase the bottom line that comes to sales. There are some major influences for driving more traffic to your website that every web designer should adapt to. Take a look and learn basic ways to improve your website sales.
Suppose you have set up your new business website and get a sufficient amount of traffic every day. The only problem you might have is not making enough money out of it. In that case, all you have to do is look for potent web designers to revamp your entire website layout.
A perfectly designed business website has a clear impact on its bounce rate, conversions, and successful backlinks, all of which leads to the bottom line, i.e. sales. These are some of the improvements that you can choose for your website revamping for increasing both traffic quality and sales.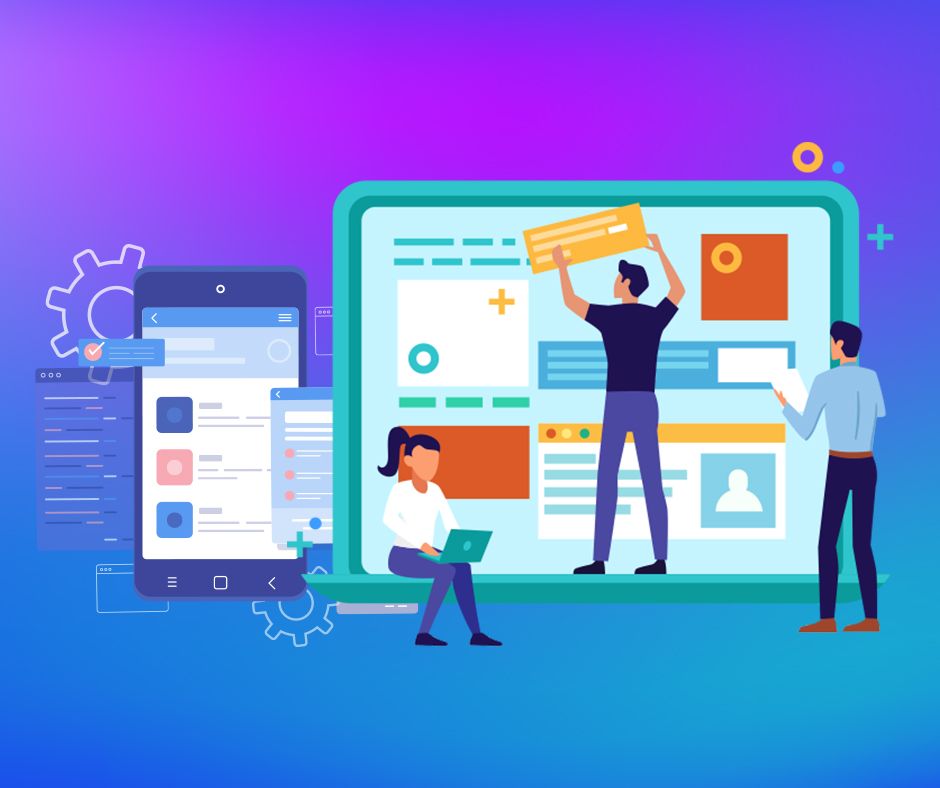 Web Design Gets Easier with The Simple Tips
In order to enhance the user experience and revenue generation of your website, every website demands certain improvements from its initial stage. Aiming to maximise profit is a constant process. Companies always need to keep implementing something extra to ensure more customer satisfaction and increased sales.
Have a glimpse of the following tips for the web designers to promote your website growth –
Improving Site Speed
It happens to almost all of us. We step into a particular site and it keeps loading forever and we skilfully open another similar site to get what we want. A slow-loading website is the first and foremost reason for a user to bounce into another website.
As per research, almost 50% of users bounce instantly after checking just a single page of a website. Therefore, increasing website loading speed is one of the crucial aspects of improving sales.
Keyword-Specific, Descriptive Headlines
Your homepage headline is the first thing that catches the eyes of your visitors. It should instantly pull your potential customers in and give them a brief idea about your business offerings.
Strong SEO keywords and effective product descriptions are the two major aspects of an SEO-friendly headline. By placing the right keywords at the right places, the website lets the search engine identify and rank your website effortlessly.
Mobile-Friendly Content
Almost 70% of online users choose their mobile phones for quick internet surfing. From ordering food to booking technicians, everything can be possible with one simple tap on the mobile screen. Therefore, make sure your website content is mobile-friendly and all the details are clearly visible even on a small screen.
Most importantly these days, Google has started to index only mobile-friendly web designs, as maximum traffic has converted from large screen to short. Therefore, keep the mobile interface of your site as its primary version and make google indexing easier for your site.
Primitive Online is enriched with some of the skilled and knowledgeable web designers for drafting the perfect design for your concerning online business. Our cost-effective designs are impactful enough to break the stereotype to help your business taste the ultimate essence of success.