Digital marketing has grown from its humble origins to become one of the most important tools in any business owner's toolbox. It can help you reach a wider audience and make more money, but it's not as simple as just slapping up some ads on Facebook or posting a few videos on YouTube. In fact, if you don't use digital marketing effectively, your sales might actually go down instead of up! That's why you need to find a good digital marketing agency that understands how everything works together – from search engine optimization (SEO) to social media – to create an effective campaign that will grow your business over time. Here are some ways we can help:
Create a digital presence
A digital presence is a representation of your business online. It's the combination of all the ways you can be found, including:
Website

Social media profiles (LinkedIn, Facebook, Twitter, Instagram)

Blogs and newsletter

s

Video (YouTube)
The importance of having a strong digital presence is undeniable. With more than 2 billion people using the internet worldwide and growing every day, it's essential that you're able to reach out to potential customers no matter where they are or what device they're using. And because digital marketing uses real-time data about your business in order to track ROI (return on investment), it's easy for you as well as your team members at the digital marketing agency or firm to see how much money has been made from each campaign – and whether or not there were any unexpected costs involved in creating those campaigns.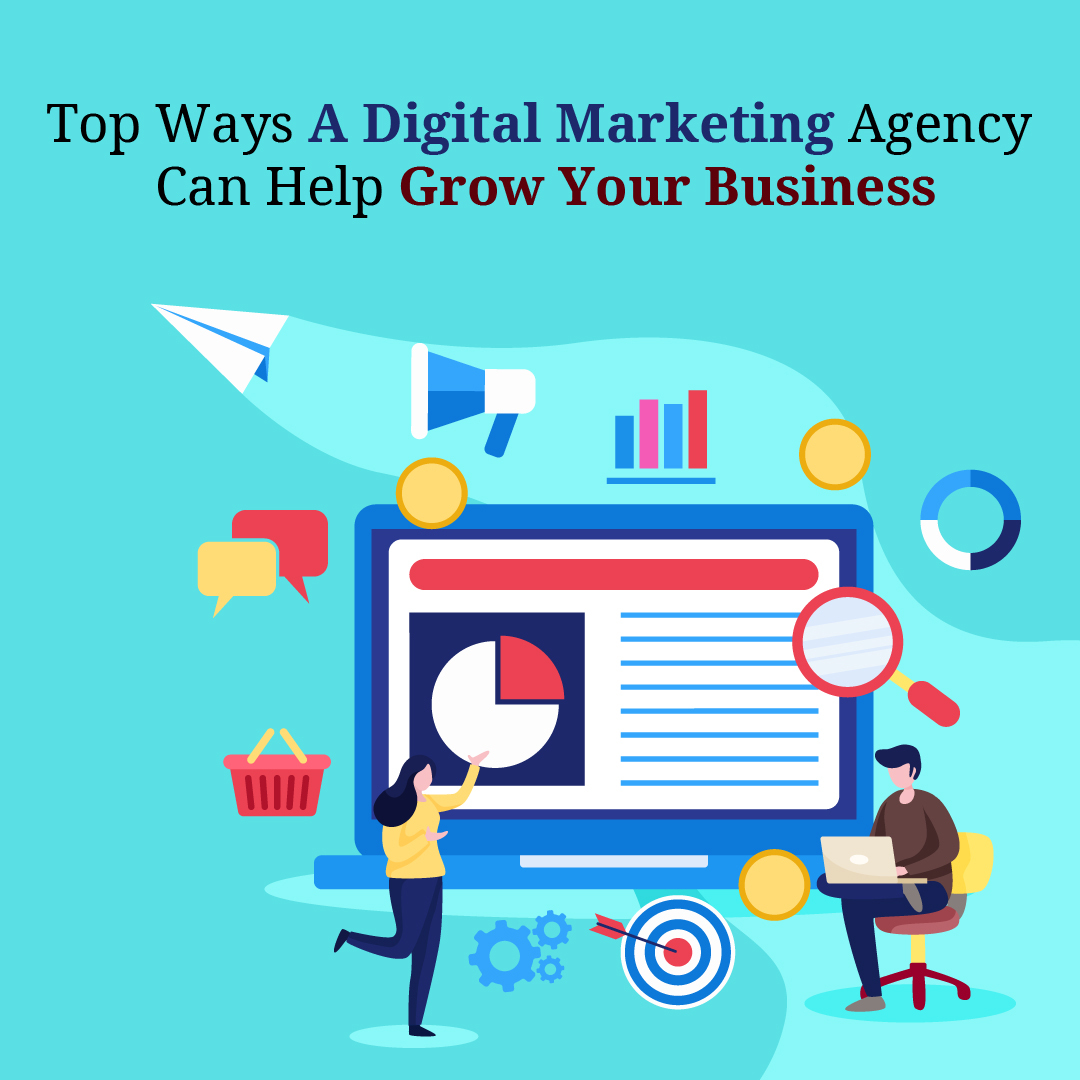 Create content that resonates with your audience
Creating content that resonates with your audience is the most important part of your digital marketing strategy.
Content marketing is a way for brands to share their stories and build trust, loyalty, and advocacy with their customers by providing valuable information.
Create relevant and engaging content that will help you build an audience of loyal followers who want more from you than just another sale or product promotion.
Content creation can take many forms: blog posts, videos (YouTube or Facebook Live), infographics, podcasts or ebooks are all great options for sharing information on specific topics related to your brand's mission statement and industry expertise.
Reach a wider audience through social media
Social media is one of the most effective ways to reach a wide audience. It's an excellent way to build relationships with your customers, engage with them, and ultimately drive sales.
Social media can help you reach new customers who are interested in what you have to offer but haven't heard about you yet. You can also use social media as an extension of your marketing strategy by promoting blog posts or products that are already popular among existing customers (this is known as "native advertising").
Improve your website's search engine optimization (SEO)
One of the most important things that a digital marketing agency can do for you is improve your website's search engine optimization (SEO). Search engine optimization is the process of improving your website's visibility in search engines. This can help you reach a wider audience and grow your business, as well as improve its user experience.
SEO is about creating content that resonates with your audience, so it's important that you have an understanding of what people want from their experiences with businesses like yours before starting this work together.
Leverage other channels of media to reach your audience
When it comes to digital marketing, you have a lot of options. You can use email and print ads, radio commercials and even television ads. All of these are great ways to reach your audience in different ways that will appeal to them based on their preferences. For example: if someone is reading an article about how much they love dogs on Facebook, there's a good chance they'll click on the link in the ad that shows pictures of cute puppies!
Conclusion
A digital marketing agency can help you grow your business by using the right tools and strategies. If you're looking for a way to improve your website or social media presence, consider hiring a digital marketing agency to help.