Setting up an Email address is quick and simple but only if you know what you're doing.
We've recently moved our server infrastructure over to Amazon's Web Services and with it; we have gained access to creating ultra-fast and secure IMAP email addresses for our clients. Due to a lot of clients having some trouble setting them up, we thought we'd write a small tutorial on how to set up an Email address with some of the most popular Email clients.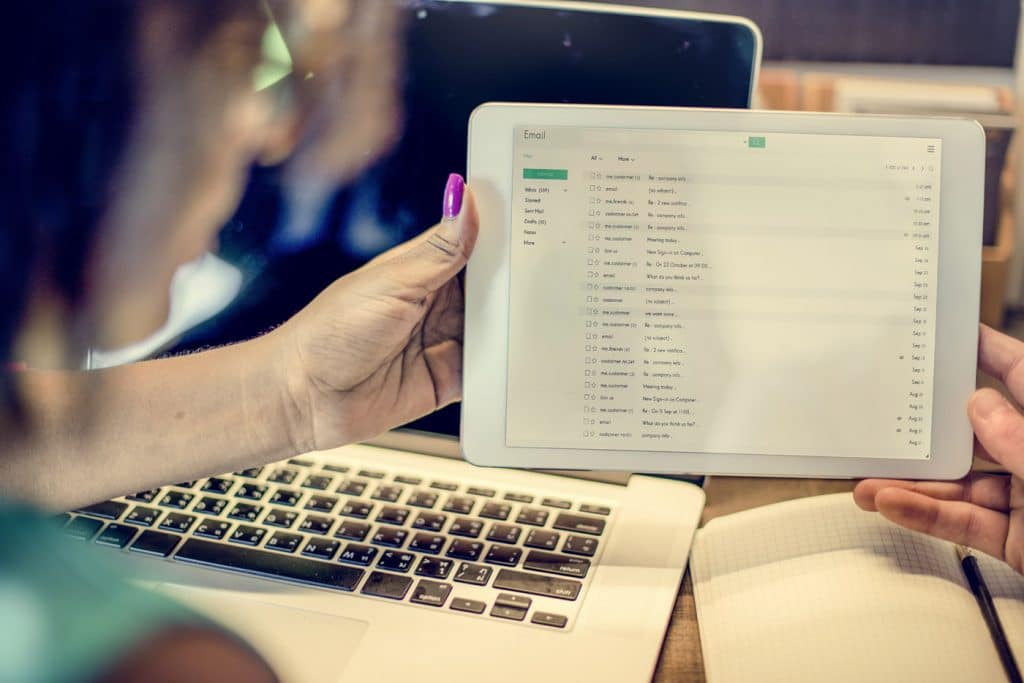 STEP 1:
GET YOUR ACCOUNT AND SERVER DETAILS
Contact whoever hosts your Emails to get your account details and server details. You will receive a: Username, Password, Incoming Server, and Outgoing Server. Sometimes, your client will automatically assign your servers using your username and password, but sometimes they will require you to enter your server details.
STEP 2:
CHOOSE AN EMAIL CLIENT
There is a large variety of Email clients now out there. The most popular is likely to be Microsoft Outlook, however, it is not a free option. A fantastic email client we would recommend is eM Client which lets you add 2 Emails completely free. For mobile/tablet devices, we'd recommend using BlueMail – but feel free to try out a few until you find one you're happy with.
You can download these here: eM Client. BlueMail.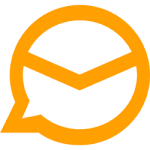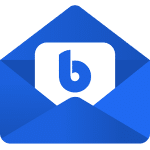 STEP 3:
SETTING UP THE EMAIL ADDRESS
Here's the tricky part! I will give the instructions for eM Client as this is what we use, but they should be very similar no matter what you use.
Firstly, go to Menu – Tools – Accounts. Select the + sign at the bottom left and enter your email address into the Automatic Setup section; it will then ask for your password – simply enter your password. If you are lucky, your email servers will have been found automatically and your email will be set up. If this is the case, congratulations! Your email is now ready to go and you can send and receive emails. However if there was an error or it did not work, read on.
Go back to Menu – Tools – Accounts and select the + sign at the bottom left again. Instead of entering your email address, select 'mail' and then click 'other'. Enter your email address and continue with the Wizard, entering your incoming server, username, password, and outgoing server. Test the configuration and ensure everything is working okay and then finish. If you are still receiving errors, then please double check you are using the correct incoming server and all your data is correct. Still, having problems? Contact whoever hosts your email and they should be able to solve your problem.
Are you looking to have someone else host your emails? Get in touch with us and we'll get you set up straight away!